Commercial
Locksmith Willington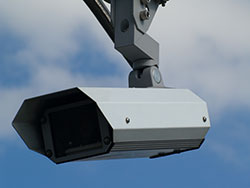 Business professionals should ensure the safety and security of their commercial establishments. It is your responsibility to keep your customers, workers and even clients safe. Willington Locksmith advocates safety and security in all commercial properties. As a reputable locksmith company, we are very thorough in performing access control, business keys, file drawer, desks and cabinet locks, break-in repairs and a whole lot more! Talk to us and we will discuss with you the lock and security service we offer. We have a pool of well trained and qualified professionals, who are licensed and knowledgeable in installing the appropriate locks and keys for your business property. We guarantee your complete satisfaction in every job performed. Our fees are very affordable, too! With our able support and reliable services, your business safety and security is possible. Dial our number today and call our customer service.
Get free advice from our licensed professionals and request a free quote.
Give us a call now! (860) 552-2174
Willington Locksmith provides a complete range of lock and security services for your business property, such as --
Desk / File Drawers / Cabinet Locks
Access Control
Business Keys
Re-Key
Break-In Repairs
Locks, Deadbolts & Hardware
Master Key Systems
Lockouts
Willington Locksmith is unfailing in providing the best quality lock and security services. The 5-star ratings given by our customers are clear proof of our reliability.

Hire our licensed professionals and get your business property safe and secured.
Call us today (860) 552-2174 and you will never feel sorry you did!